CLICK ON THE BELOW IMAGES TO VENTURE ON....or hover over them for cool 'easter eggs'
.
.
.
-HISTORY- -STAR WARS is BACK !- -BEST READS- -CAP 3 MOVIE STORY- -DC's NEW-52- -ALL AGES
.
.
.
-HISTORY- -STAR WARS is BACK !- -BEST READS- -CAP 3 MOVIE STORY- -DC's NEW-52- -ALL AGES COMICS-
.
.
.
...
..
.
..
.
.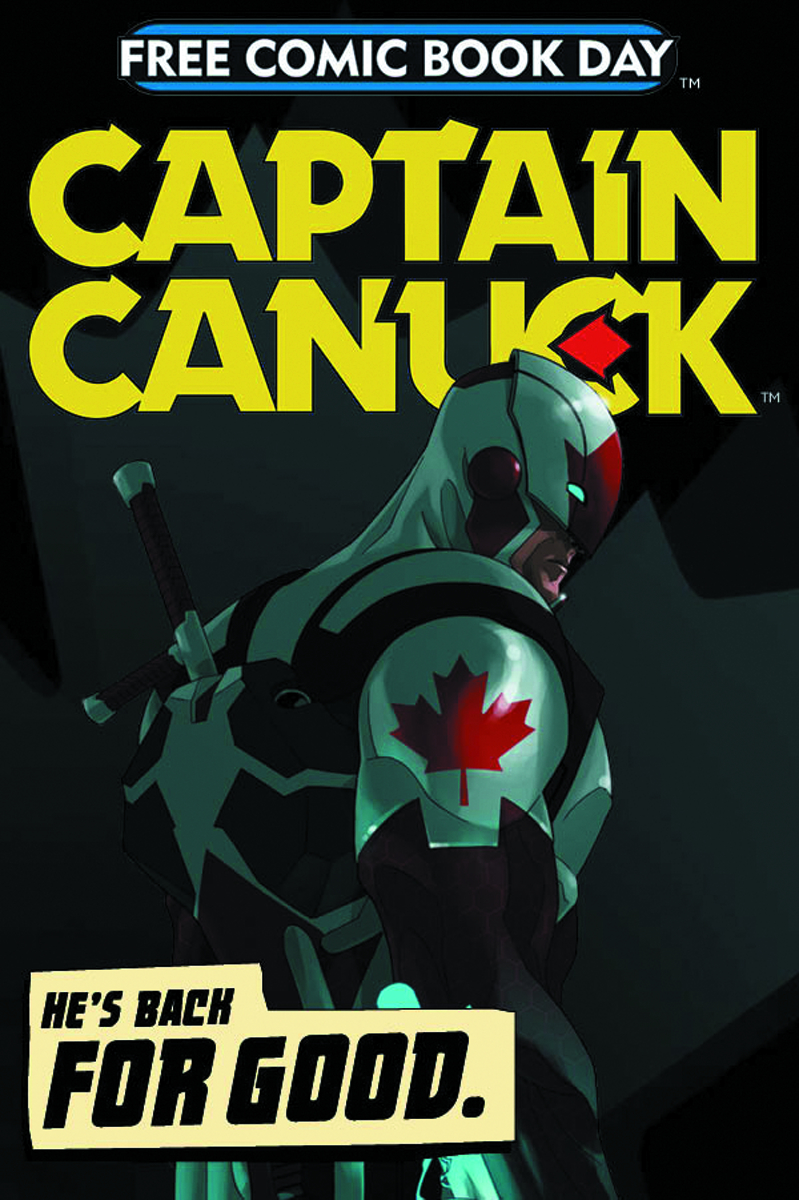 ..
..
..

. .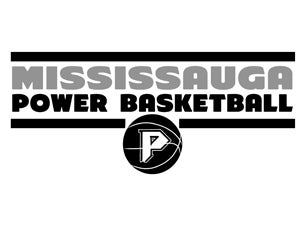 .
.
.
.
.
.
.
.
MINIONS & DINOSAURS SPECIAL MOVIE EVENT....
JOIN US......SAT JULY 11th from 7pm - 1am
DRAW & DREAM with ARTISTS & WRITERS like those from INK PALETTE PRODUCTIONS....
........LEARN ABOUT MARVEL's 'SECRET WARS STORY & 'ARCHIE RE-BORN!!!'
THANK YOU goes out to everyone who attended Image Collections Free Comic Book Day 2015 Event in Streetsville, Mississauga, Ontario, CANADA, you are THE BEST!!....
Whether you made it happen as a member of the hard working organizational team, had a fun activity booth, or were a very helpful volunteer, or, if you made it out as an excited participant young or old, current reader or discovering one, the truth is we ALL made it possible, celebrating a medium where all things ARE possible, and, it is very likely that at some pont during that day, something occured to inspire the thought....
"If THEY'VE made it, maybe it IS POSSIBLE that I COULD make it...."
......COMICS, that is.....or SEQUENTIAL ART....as those more sophisticated might speak....
....SO TRUE, you'd be in your thoughts, as.....
.....ANYONE [...even YOU...] have STORIES TO TELL and....ANYONE [...even YOU..] can DOODLE ON A PAGE to tell them...
......and many peoples, all over the world, & right in our backyard, DO act on this impulse, &.....CREATE.....
....They create, negotiate, & decorate on a page, spreading their pictures & words & stories, matching the vibrant images flashing through their imaginations, hoping to recapture it all in such a way it will prove meaningful to an audience, sometimes of just themselves & others to an auidence of millions or even billions at a time....
....And yes, THIS.....& THAT....is what we, a trained eye, an ever increasing comprehensive mind, & an understanding of the universal language of pictures, this is what we came together to note, to give acclaim to the worlds & words which have been built, and to promote those to come, &....
....those who've MADE IT......or WILL MAKE IT...
So, once again, in the 'MAKING IT' department, THANKS for being part of the vision of FREE COMIC BOOK DAY, as it IS an integral piece in the fomula which continues to foster the strength of the 100+ year exciting stimulation which has grown into a pillar of a message delivery option....
On SATURDAY MAY 2nd 2015 we all got together, partaking in a LOVE-IN if you will, for this medium of COMICBOOKS [...preferably ONE WORD, not two...] and now, in the aftermath, we are very proud of you & what the day meant... GIANT THANKS GO OUT TO ALL for the work & efforts it all took to make happen....
[ and YES, this most certainly includes the time & possible toils it took just to 'show up', or more correctly, 'book the time' to appear for, including travel, to collect some FREE COMICS, however long you were able to stay for...]
CLICK ON ANY for MORE Info.......
...STILL TO COME.....more pics & info from FREE COMIC BOOK DAY....
...STILL TO COME.....pics from our EXCLUSIVE FREE COMIC BOOK DAY AFTERPARTY @ FILM.CA [Oakville's former 'ENCORE THEATERS']
...STILL TO COME.....[an I.C. F.C.B.Day Aftermath Event]:
JOIN US ON THE 1ST SATURDAY OF MAY EVERY YEAR FOR OUR FAMOUS FREE COMIC BOOK DAY EVENT..... [click below]
LOTS OF FUN WILL BE HAD WITH SOME VERY SPECIAL GUESTS THIS YEAR......HELP US PROMOTE YOUR COMICS MEDIUM!
MARVEL'S GIANT NEW EVENT FOR THE SUMMER OF 2015 IS..
SECRET

WARS
...30 YEARS AFTER THE ORIGINAL IN THE 1980S...
DC BUGs BATMAN! Yes, DC COMICS BUGs BATMAN!

In an unprecedented move, leading 21st century comics publisher DC COMICS is changing it's most popular character's costume to resemble one of the 20th century's most popular animated characters in synergy with it's parent company, Warner Brothers. Yes BATMAN is becoming Bugs Bunny-like.
Presumingly with an overwhelming majority of it's shareholders taking part in the vote, Warner Brothers made the decision after long & careful consideration to 'evolve' its most profitable caped crusader to fall more in line with its upcoming Loony Tunes franchise reboot.
"It just makes sense to put their most powerful asset into the brand they are most likely to succeed at..", said an industry insider, possibly citing the fact that, due to marvelous competition, the upcoming 'BATMAN vs SUPERMAN' movie, meant to introduce theaters to DC COMICS most iconic villians & heroes, which had a lot riding on it, is no longer a summer-blaockbuster, & instead has now been relegated to a March 24th 2016 release.
A decision hasn't quite been made as to whether to alter Ben Afflick's costume in that flick.
"Bats have long ears, just like Bugs does", explained a not at all duressed Bat-Fan who sported a spiffy new Justice League T-Shirt.
Others were not as excited about the change, as Canadian comics retailer T.M. Maple Leaf explained, "We had heard the rumours, but when the announcement came....I think it hit hard". said the owner of Image Collections.
It's true, some comic readers & movie-goers don't understand it's just smart buisness, and besides those folks will always have their memories of the way it used to be, though DC COMICS is hoping to convince fans to "go ahead, give BAT-BUGS a chance."
[[[[ PLEASE NOTE: Published on APRIL 1st 2015, this story is complete parody with no truth, EXCEPT the picture IS REAL, and DC COMICS is changing BATMAN, and HE WILL look like THAT, and it WILL BE drawn by their top artist....so GOTCHA!....AND DC's GOT all of us!....]]]]
DC COMICS newest UNIVERSE-BENDING EVENT is more of a revisiting-old-friends than it is a revision of the status quo....
If you were a reader during or before the ground-breaking 'DEATH OF SUPERMAN' Event of DC COMICS past then THIS is just for you......
It ALL begins in 'CONVERGENCE #0'
***************** OTHER LINKS BELOW ********************
Reading Comics PAGE -- Collecting Cards PAGE -- Playing Games PAGE -- Other Fun Stuff PAGE --
Free Comic Book Day PAGE == POSTERS = Art Group PAGE == Local Talent PAGE == All Ages PAGE =
Store Hours = Contact Us = DCnew52 = Directions.2.Us = HISTORY of Image Collections PAGE == Home.
GirlPOWER = DCnew52justiceLEAGUE = DeathOfWoverine = WalkingDead = WalkingDeadSAGA = BATman = NewStuff
*********************