Squirrel girl by Bendis from NEW AVENGERS.....
Squirrel girl by Ryan North.....
MARY JANE #!
Gwen Stacy #1
Transformers Preview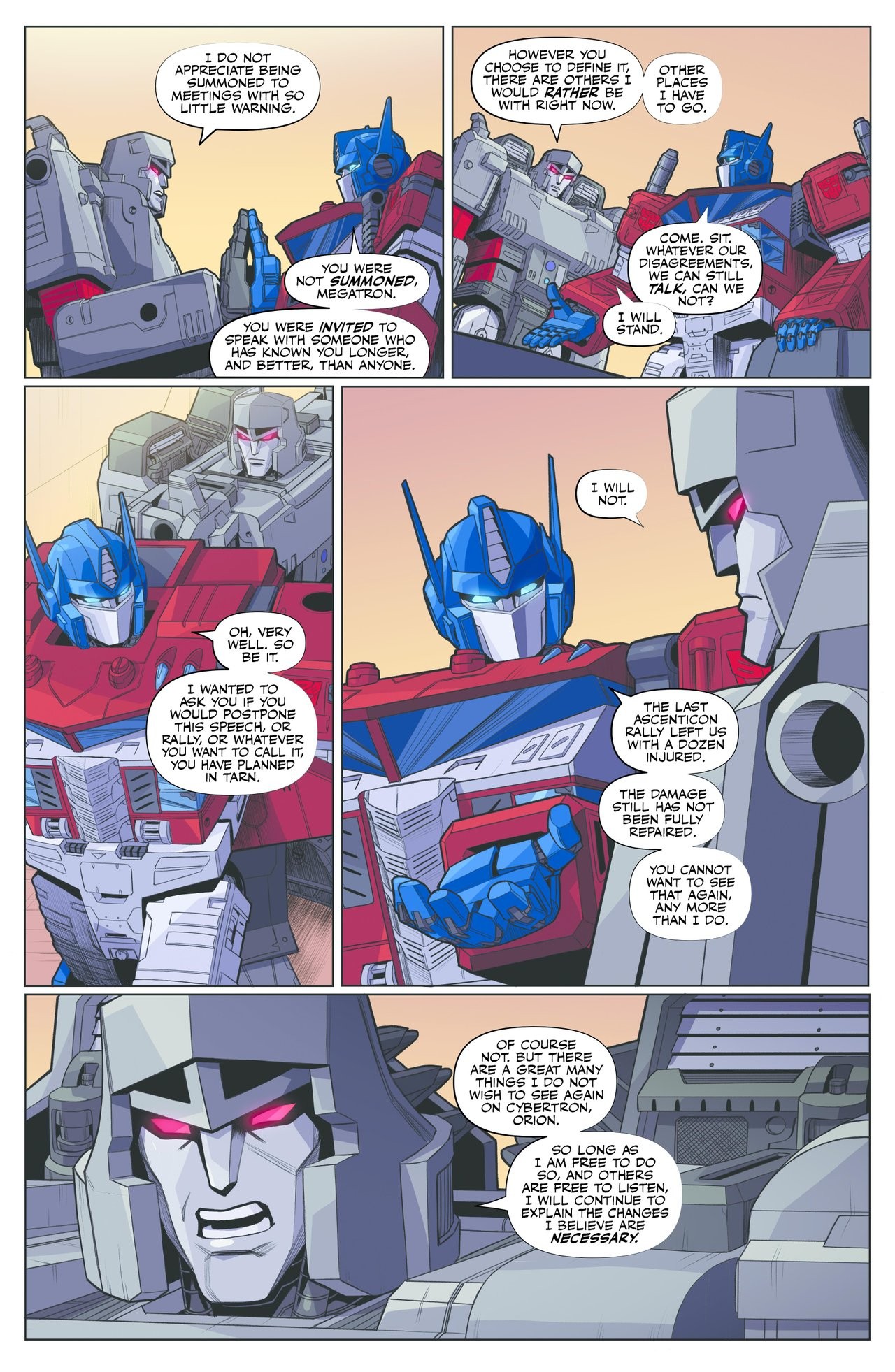 HOUSE OF X COMICS preview
powers of x
GREEN LANTERN REBIRTH #1 preveiw
Harley Quin preview
Fantastic Four comics classic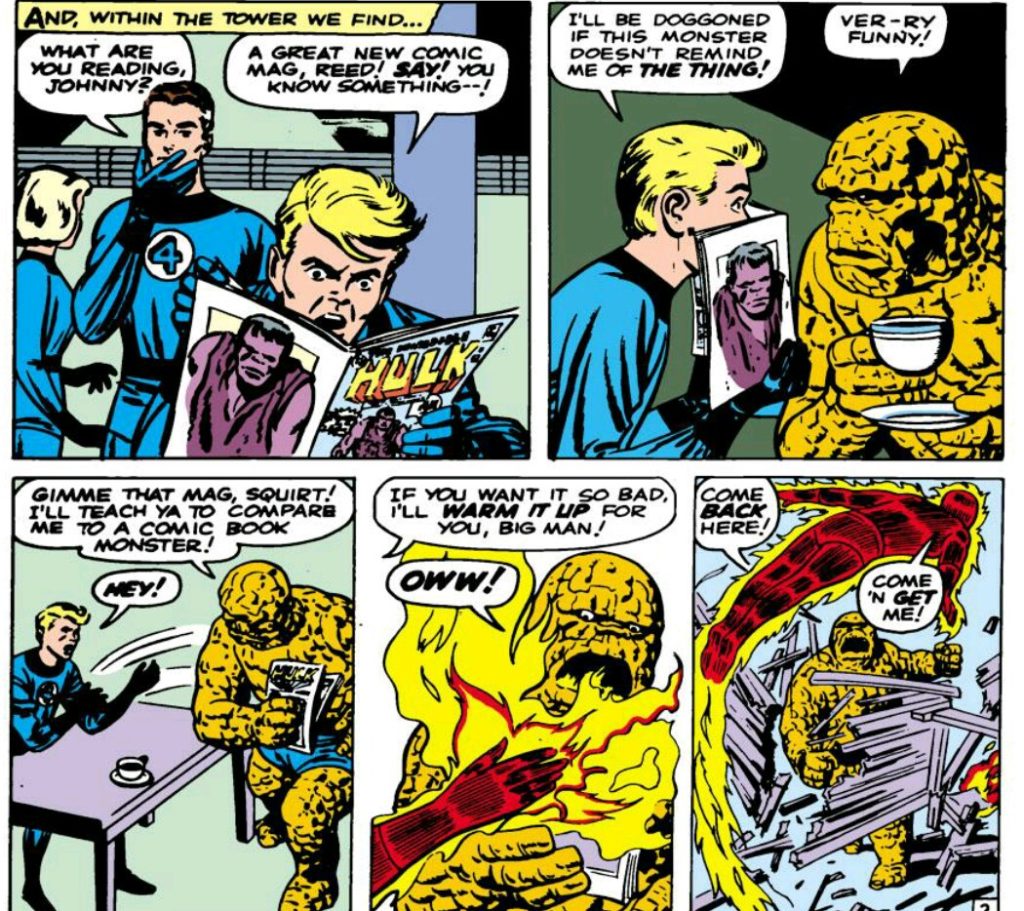 Jessica Jones Preview
avengers by Bendis
super dinosaur by robert kirkman
The Phantom is an American adventure comic strip, first published by Lee Falk in February 1936. The main character, the Phantom, is a fictional costumed crime-fighter who operates from the fictional African country of Bangalla....
The Phantom is still being used as the focus of many new comic books around the world & is still hugely popular in many countries such as Austrailia, New Zealand, India, & more.....
Read 'The Ghost Who Walks' in many forms available at IMAGE COLLECTIONS comic store in Mississauga (near Toronto), Ontario, Canada....
--IMAGE COLLECTIONS--COMICS--CARDS--GAMES
---905-542-8307---181A Queen St S--Mississauga-ONT,CANADA--
--- DON'T FORGET 2 #PAYCOMICSFORWARD - GIVE COMICS AS GIFTS - SHARE THE ART OF READING ---
------->Be The 1ST TO GIVE Someone Their 1st EVER COMIC!!!.....
------->There Can Only Be One Person Who Gives Another Their FIRST COMIC BOOK!!!.....
Happy Reading......IC :)
------- MORE TO EXPLORE: ----------[...HOVER OVER EACH 2-C Top Secret STUFF!!!...]------------
Reading Comics PAGE == Collecting Cards PAGE == Playing Games PAGE == Other Fun Stuff PAGE Free Comic Book Day PAGE == Art Group PAGE == Local Talent PAGE ==24 Hour Comics Day PAGE All Ages PAGE == EVENTs PAGE == Store Hours PAGE == Contact Us PAGE == Directions.2.UsHISTORY of Image Collections PAGE ==Streetsville= B&H = Posters PAGE == Home PAGE ==
-------------------------------------------------------------------------------------
hottest comics previews sneak peeks

YES, we DO still play MAGIC:
every MON 6 - 8 pm
every FRI 6 - 8 pm
every SAT 4 - 6 pm
.....
.........
....
hottest comics previews sneak peeks
...
.....
hottest comics previews sneak peeks
.
Why should YOU READ BATMAN [..of the 'NEW-52'].....
.
CLICK for...... Directions.2.Us
.
HULK SAYS "Click AGAIN... [below]..To READ MORE...Puny Human!!!"
Reading Comics PAGE -- Collecting Cards PAGE -- Playing Games PAGE -- Other Fun Stuff PAGE --
Free Comic Book Day PAGE === Art Group PAGE === Local Talent PAGE === EVENTs PAGE
All Ages PAGE === Store Hours PAGE === Contact Us PAGE === Directions.2.Us
HISTORY of Image Collections PAGE === 24 Hour Comics Day PAGE
Home. ===