Come Be A Part Of The HISTORY Of ART..... #ImageCollections #FCBDimage
***
****
****
****
****
****
****
...JOIN US ON THE 1ST SATURDAY OF MAY EVERY YEAR FOR OUR FAMOUS FREE COMIC BOOK DAY EVENT.... ....----JUST--SCROLL--DOWN--TO--SEE--THE--SPECIAL--2017--FCBDay--COMICS---
.....FOR OVER A DECADE & A HALF, I.C. HAS BROUGHT TO YOU THE BEST IN MEMORABLE AFFORDABLE FREE COMICS, SPOTLIGHTED EXCEPTIONALLY TALENTED WRITERS, ARTISTS, COLOURISTS, INKERS, LETTERERS, PUBLISHERS, SPORTSTERS, & CREATIVISTS SO-MUCH-SO THAT IT HAS BECOME A PRE-SUMMER-RITE-OF-SPRING-ARTS-PARTY LOOKED FORWARD TO ALL-YEAR-ROUND BY FANS & READERS OF ALL-AGES [...not just kids... :o)]....
With 'COMICS-RELATED-Things' happening from 9:30 to 6:00pm, ARTISTS, WRITERS , & lots n' lots of FRIENDLY, KNOWLEDGABLE,
& READY-TO-DRAW/DEBATE/SHOWCASE/DISCUSS /ENLIGHTEN peoples, you surely DON'T want to miss out!!!
..oh yeah, don't forget to bring your CAMERA, BLOG-BOX, or TWEETER-PHONEy thing with you! :o)
...ALONG WITH...YOUR SCRIPTS & SKETCHBOOKS!!!....and a pencil !
[....'cause MEMORIES are made [...as well as futurely-fruitful-friendships & networking-buisness-relationships-possibly-resulting-in-your-fame-and-fortune-in-the-prestigious-world-of-comics-before-you-hit-skid-row-oh-who-are-we-kidding-you'd-never-hit-skid-row...;o] of this! ]
Thanks for letting us be a part of your history....
...and if you haven't checked us out lately, this event [ F.C.B.Day 2017 ] might just be reason enough to come on in again to say "Hi!"...
....WHO KNOWS, maybe we can be part of your future as well....
THANX for READING ALL THIS......and spread the word [you tweeter, you! ;o] , we can't do it all...it takes YOU to make an Event, especially a FREE Event!
"I told two friends about....and THEY told two friends,..and SO ON, and SO on, and so on...."
-------From A Catchy 1980'S SHAMPOO COMMERCIAL
>>>>>FREE COMIC BOOK DAY 2017 >>>>>UPDATE
DATE.....
SAYS......Come Be A Part Of The HISTORY Of ART..... #FCBDimage
Image Collections - COMICS / CARDS / GAMES /...MORE [now in our 27th year!! ;o]
181a Queen Street South, Streetsville, Mississauga [...near Toronto], Ontario, CANADA
@ Hwy 401 West & Mississauga Road [approx.] COME VISIT US SOON...
(905) 542-8307 ------- http://www.imagecollections.ca ------- L5M 1L1
SAYS......Come DRAW with us.....
***
****
****
****
****
****
****

.
.
.
-HISTORY- -STAR WARS is BACK !- -BEST READS- -CAP 3 MOVIE STORY- -DC's NEW-52- -ALL AGES COMICS-
.
.
.
...
..
.
..
.
.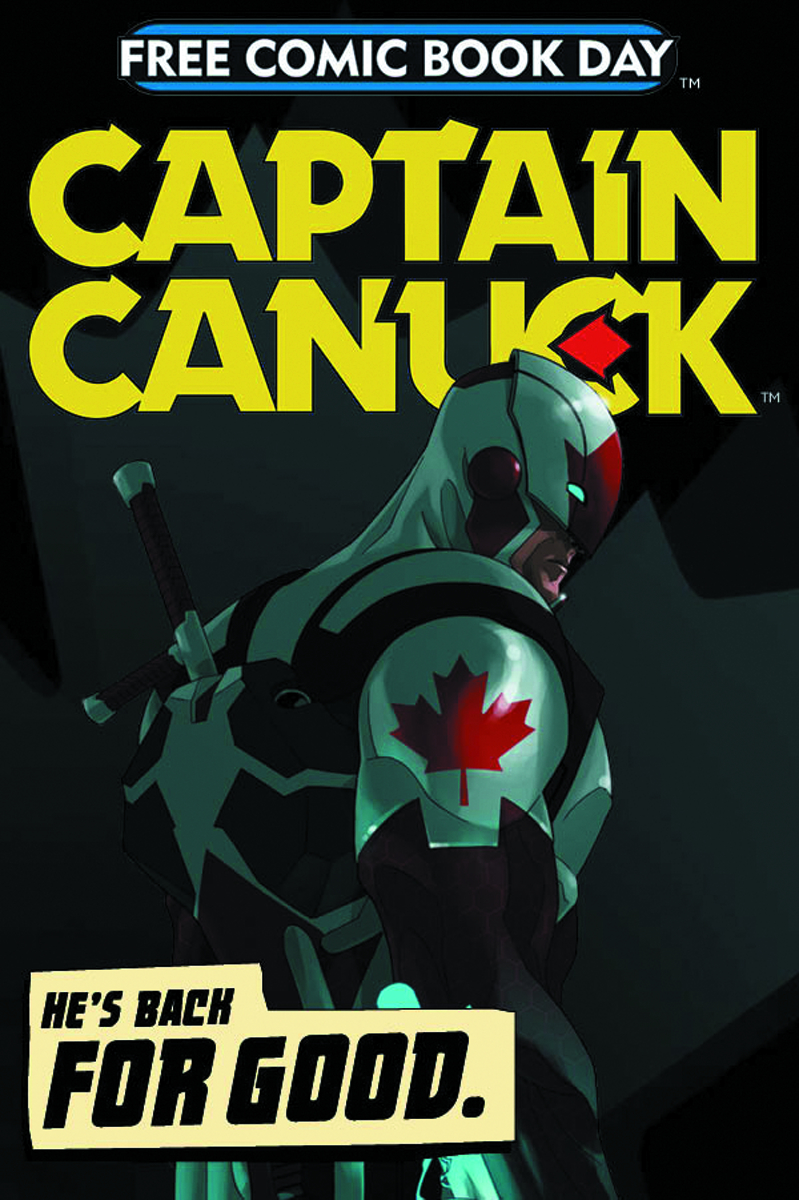 ..
..
..

. .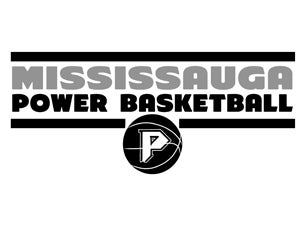 .
.
.
.
.
.
.
.
It's WORTH the drive (or walk, or subway, then bus,...or even BIKE-Ride....in these environmentally savvy times) to Streetsville, MISSISSAUGA (10 min West of Toronto, Canada).
***************** OTHER
LINKS BELOW ********************
Reading Comics PAGE -- Collecting Cards PAGE -- Playing Games PAGE -- Other Fun Stuff PAGE --
Free Comic Book Day PAGE == POSTERS = Art Group PAGE == Local Talent PAGE == All Ages PAGE =
Store Hours = Contact Us = DCnew52 = Directions.2.Us = HISTORY of Image Collections PAGE == Home.
GirlPOWER = DCnew52justiceLEAGUE = DeathOfWoverine = WalkingDead = WalkingDeadSAGA = BATman = NewStuff
*********************